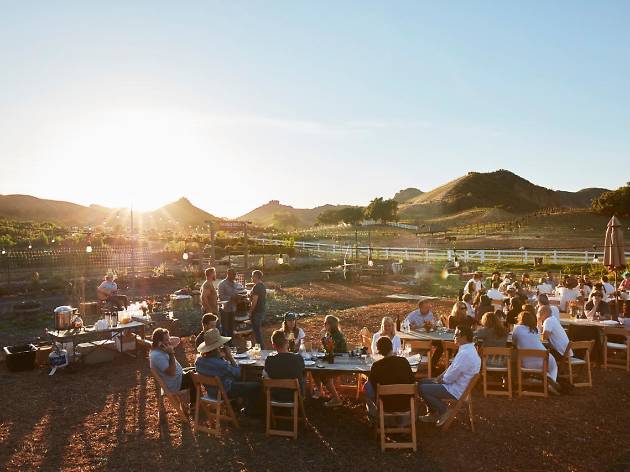 A Celebration of food & where it comes from
Locally Sourced × Crafted with Love
october 4th 2019 6PM - 9PM
Farm to Fork- a celebration of food and where it comes from! An evening of good food and farm education!
This alfresco Farm to Fork event will feature a menu created by Chef Ivan utilizing all local in-season harvest vegetables alongside proteins from the host farm and other local farms.
The menu is sure to dazzle your taste buds at community style cruiser tables amongst the farm fields. The fabulous full buffet dinner will all be prepared with only local to the area produce and proteins.
Spending time on a farm, talking to the people who raised your beef and made your salad is just plain fun and a memorable experience. This will be a feast in the fields that will leave a lasting impression!
Mark your calendars for October 4th and join us in the fields!
Phone & email
(519) 766-6079
info@farmtoforkexperience.ca
Location
4th Line Cattle Co.
5682 Fourth Line
Hillsburgh, ON
October 4th 2019 6pm- 9pm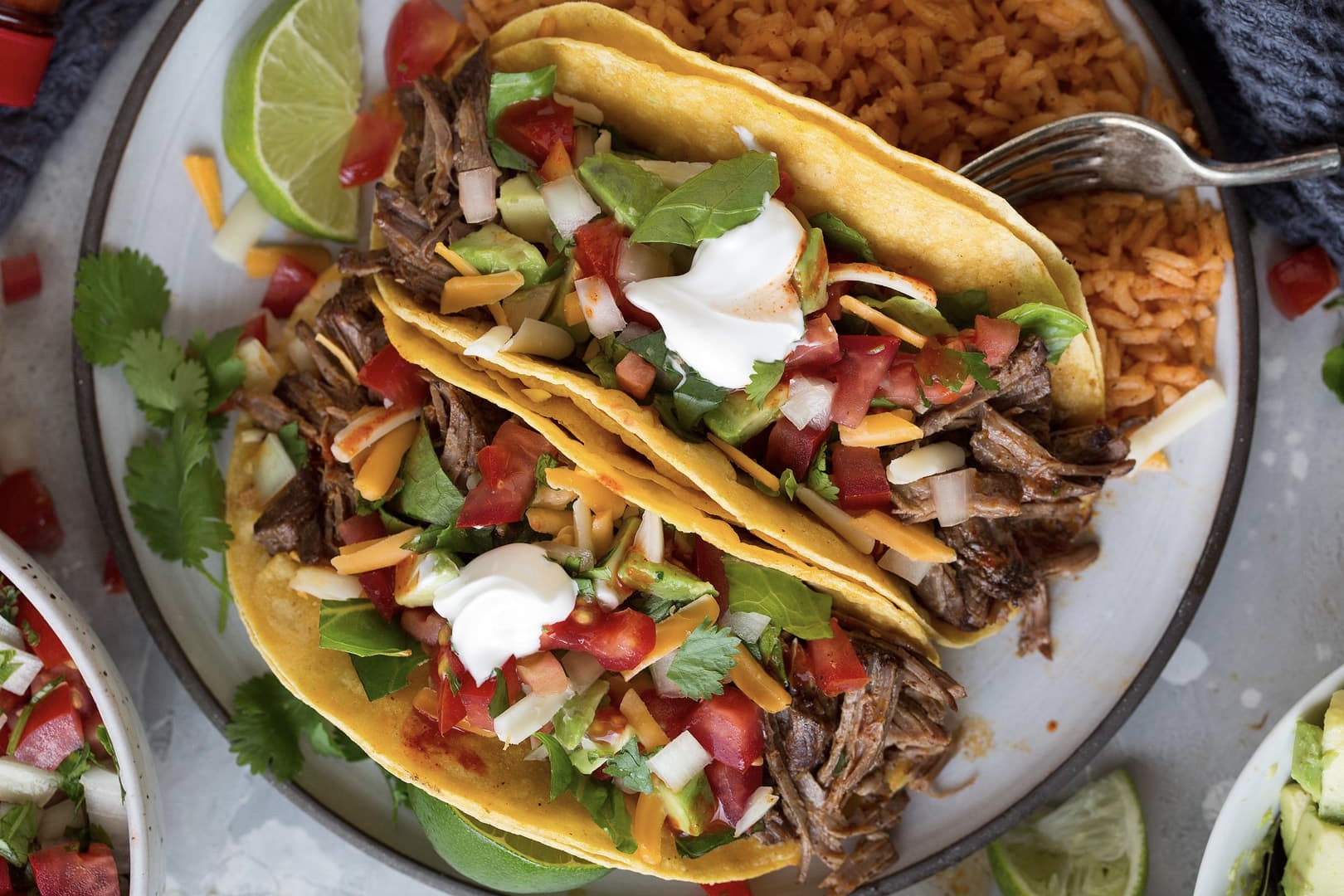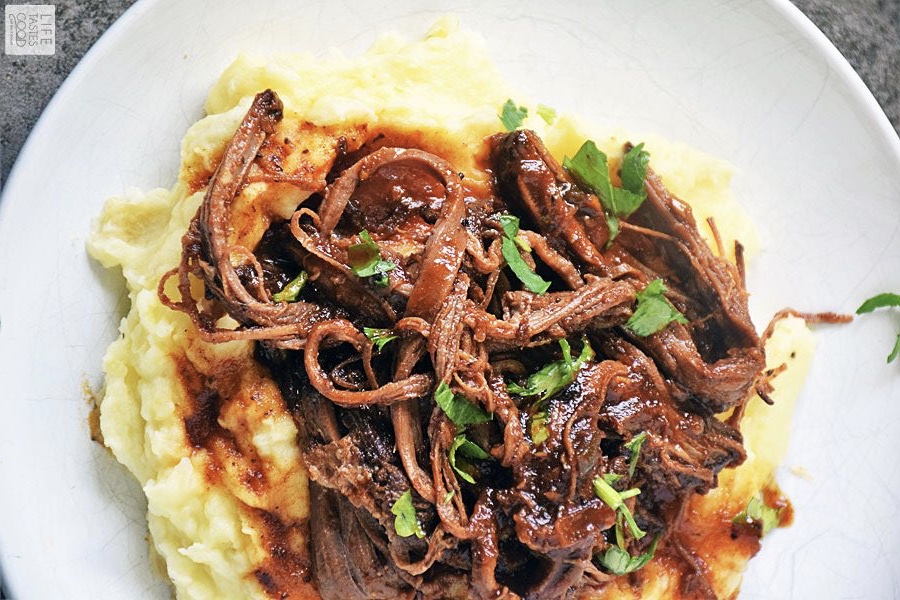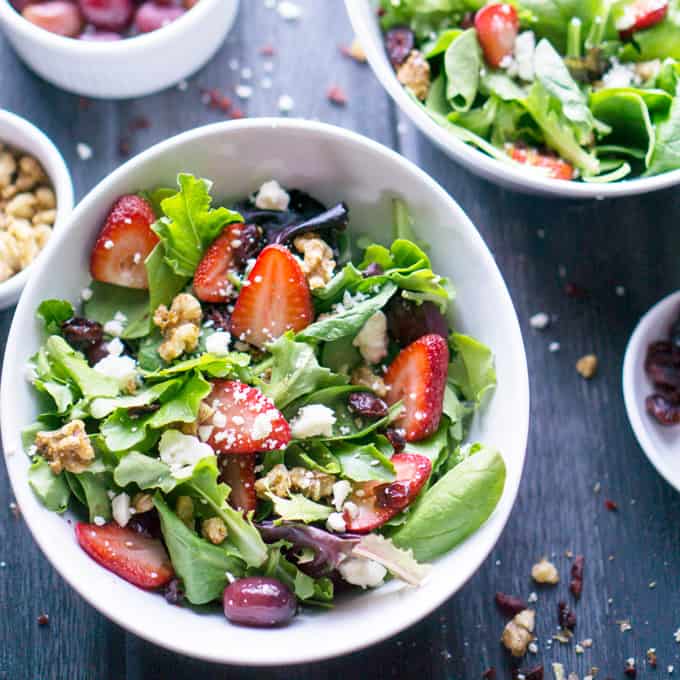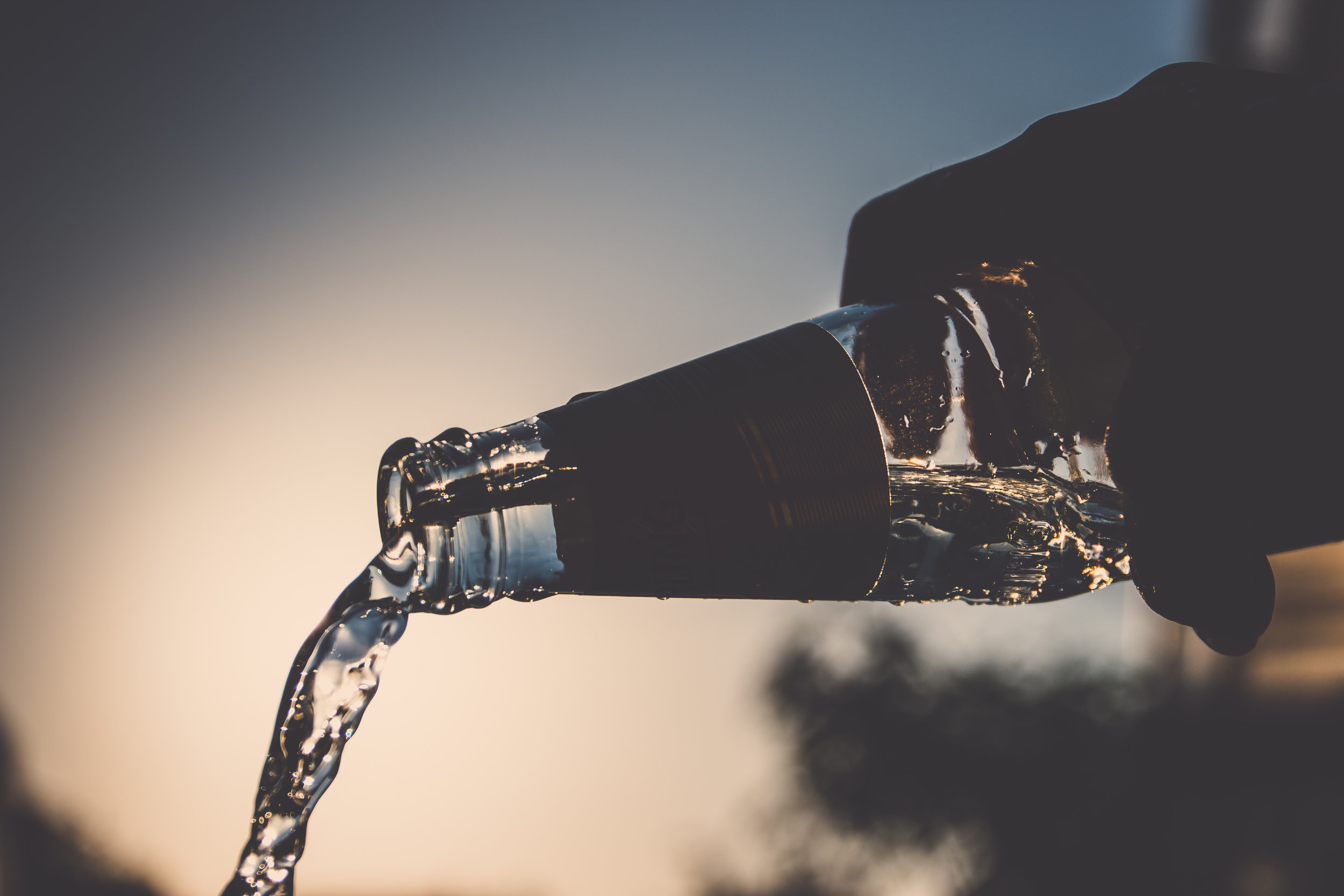 What to wear?
You are attending a farm, flat footwear is recommended. This is an outdoor event, we will be trying our best to prevent bugs and other elements but please be prepared and dress accordingly. Casual attire.
Pets
Yes you will be attending a farm but we do ask that you leave pets at home.
Location Address
The Farm to Fork Experience will be hosted at 4th Line Cattle Co. 5682 4TH Line, Hillsburgh, N0B 1Z0
Ticket Information
We will not be mailing out physical tickets. You will recieve a digital copy of your ticket at the time of purchase from the website, your name will then be added to the guest list along with the number of people in your party.
Allergies
No worries please just let us know at the time of booking.
Weather
It can be chilly or rainy in the morning, but sunny in the afternoon – perfect weather for farm dinners. As soon as the sun goes down, you will truly appreciate an extra layer! Please dress appropriately for the weather. Dinner is a "go" rain or shine.
Exchange or Refund Policy
As you can imagine, hosting gourmet dinners on the farm requires extensive planning and preparation. Tickets will not be mailed out, as we will have your name on our guest list. Please bring your Ticket Purchase Receipt as proof of payment. Refunds can be accommodated 14 business days in advance. There are no exchanges on or after 7 days. No refunds on no-shows.
Call (519) 766-6079, Email info@farmtoforkexperience.ca or book online under Reservation.
Tickets Required.